Source: http://www.beginningfarmers.org/26333-2/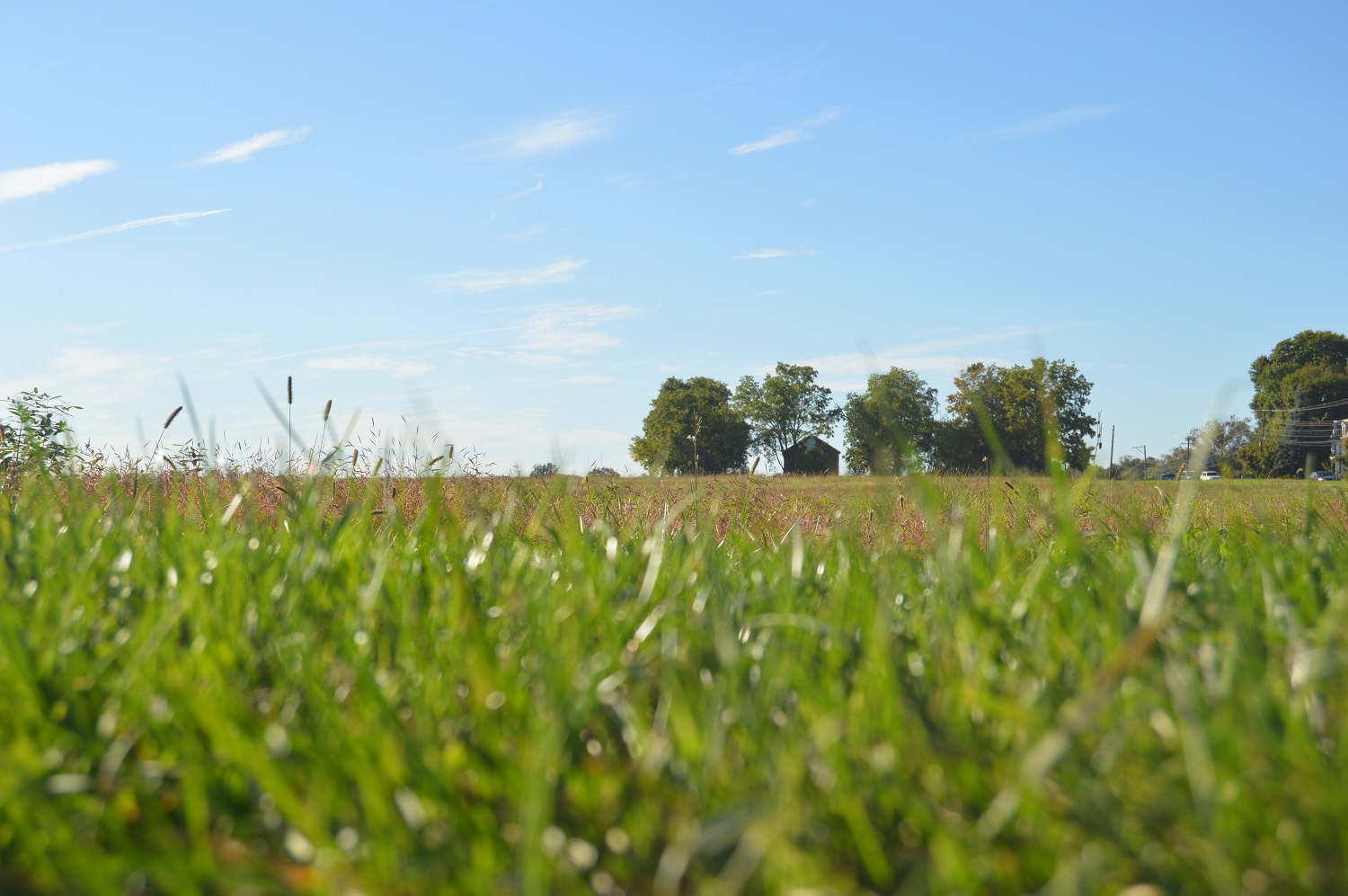 Organic Farming Internship at Sweet Fields Farm in Norristown, Pennsylvania
Start Date: Flexible, but we prefer someone to start no later than April 10th, 2017.
Minimum Age Requirement: 18
Application Deadline: open until filled
Sweet Fields (sweetfields.org) is a nonprofit organic farm and education center in Norristown, PA. Our mission is to increase healthy eating and inspire sustainable living, particularly for those facing food insecurity.We're located in Norristown Farm Park, a public park and working farm in the western suburbs of Philadelphia. We'll be growing produce for a weekly produce pickup, for farmers markets, and we'll donate produce as well. We are not certified organic yet, but plan to be as soon as finances are available. We follow all organic principles and do not use pesticides. We also incorporate permaculture into our design and practices.
We're seeking an intern to work directly with our farmer and assist with farm operations. This includes but is not limited to operating any necessary machinery, planting, weeding, harvesting, composting, possibly construction, and coordinating produce pickup or attending farmer's markets.
We are happy to work with an intern to develop an internship that meets her/his schedule, accommodates any special needs, and focuses on her/his passions/interests.
We prefer the intern work at least 20 hours per week, and most days of the week (for example, 4 hours per weekday), but will consider other arrangements.
Intern can be a student or community member. This is an unpaid internship, but the intern will be able to take as much produce as s/he can eat from the farm. There will also be ample learning opportunities, and we are happy to purchase books and learning materials for the intern.
– Must have a computer and access to email
– Fluency in English speech and grammar
– A driver's license or willingness to travel on SEPTA
– Reliability – you can be relied upon to answer emails promptly, meet deadlines, and do the full number of weekly hours you commit to.
– Professionalism – Even as you are learning, you'll do your best to produce quality work and take the work seriously.
– Ability to interact well with visitors and the public
To apply for the organic farming internship, please send a resume and cover letter to info@sweetfields.org.
The post Organic Farming Internship in Pennsylvaina appeared first on Beginning Farmers.
To be updated with the latest in the raising livestock industry to may visit our livestock farming latest news. On the other hand if you are beginning livestock farming and desire to start professional livestock farming today download a copy of our Profitable Livestock ebook.
When animals are raised in the pasture-based system they are let to graze freely and eat nutritious green grass and other green plants that are easily digested by their bodies. The livestock welfare is greatly increased when they graze on green pasture.
Sustainable livestock raising also helps in minimizing damage to the environment plus the produces such as beef, eggs and milk is much more nutritious and taste better than food from factory farms.
Livestock Health Benefits:
Livestock that are raised in confined factory farms have less quality life compared to those raised on pasture. Animals when raised on pasture can move around and live an organic life where else in factory facilities the animals are all crowded in confined facilities. These facilities don't have sunlight or fresh air allowing bacteria to develope and affect the livestock. This then results in the livestock being provided with antibiotics which is not good for the livestock.
Since a lot of livestock eat grass, grazing them on pasture has a lot of benefits. Some of the benefits are the animals are able to produce secretion which is good for neutralizing acids that is in their digestive tract. Since grain fed livestock produce less saliva they generally suffer from dehydration, intestine damage and even death.
Human Health Benefits:
Livestock farmed on pasture produce more nutritious eggs, beef, milk which is ideal for consumers then livestock raised on grains. Adding to that, pasture raised foods have a healthier balance of omega-3 and omega-6 fats then your conventional foods. Their supplement levels are higher as well.
It's no doubt that sustainable livestock farming is the way to go if you need to be a successful livestock farmer. The livestock are raised in a healthy way and the produce is healthy for us human beings.