Source: http://www.beginningfarmers.org/26368-2/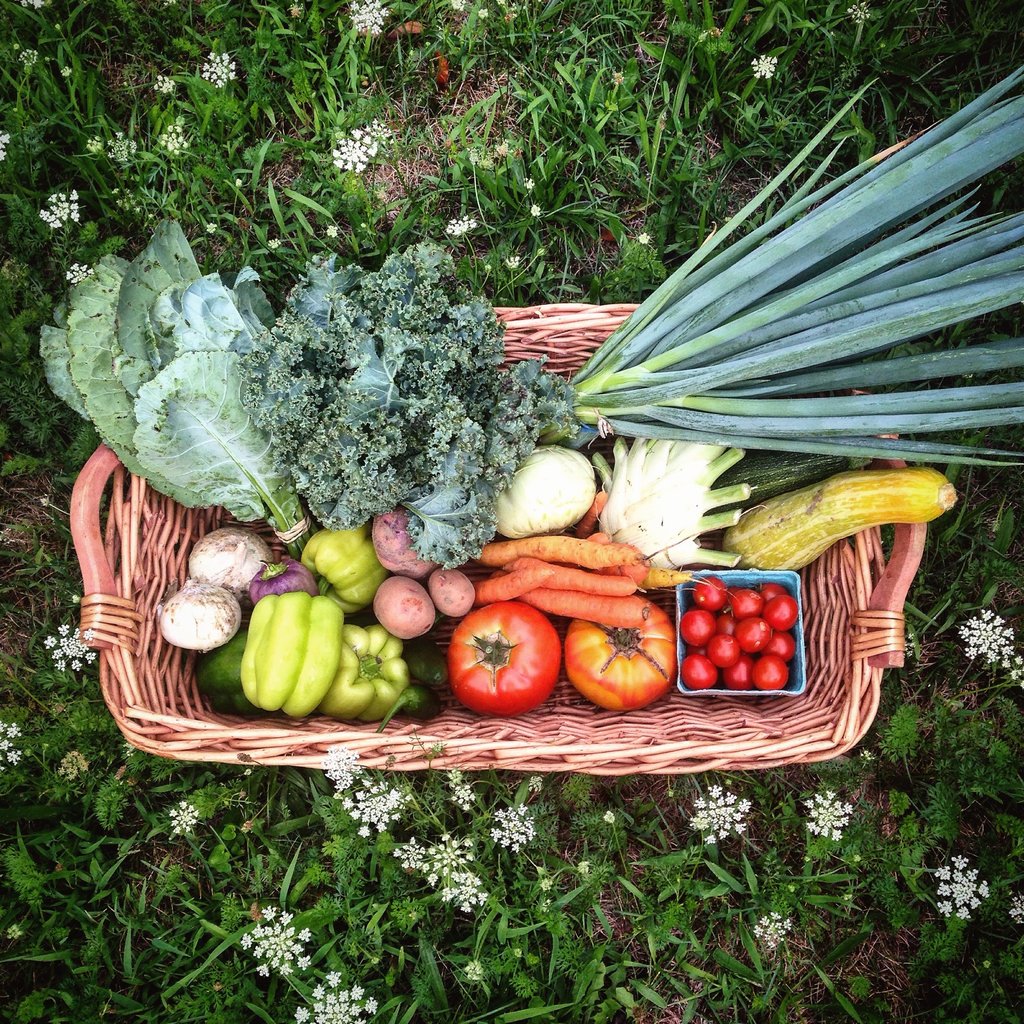 Growing Heart Farm Seeks Interns for the 2017 Season
Growing Heart Farm www.growingheartfarm.com is a 2 acre organic vegetable farm in Pawling, New York. We are a yoga retreat center, wedding venue, campsite and much more. We have a CSA and sell at 3 markets. We grow an array of fruits, vegetables, flowers, and mushrooms. We also have Chickens, Dogs, and Bees. The farm is right off the Metro North train line from NYC so you don't need a car to get away and explore. We are also located on the Appalachian trail! Awesome hiking and waterfalls close by and we have a Pond and natural spring on the property to play in on hot summer days.
This farm has an amazing community and we sometimes host very large parties. We do like to get down and party, when we are not working, so please take this into consideration before applying.
We often have extra work for pay beyond the required 25 hours a week.
Meals are prepared on your own except for Wednesday night potlucks.
If interested please specify when you would like to come and for how long.
We need people for 20-25 hours a week (depending on the season) to help us farm. Weeding, harvest, planting, watering and other farm tasks will be you primary duties.
We have 2 trailers available for people and couples who are able to commit to at least 2 month and plenty of camping space for people wanting to stay a shorter duration. (campers may be available for shorter stays depending if available)
We provide veggies from the farm as well as rice, beans, and oats and oil in exchange for 20-25 hours a week (depending on season).
Our farm is AWSOME! You will have fun. You will Learn how to farm a small scale organic farm. You will be treated very well at Growing Heart Farm.
We have outdoor showers, composting toilets, outdoor kitchen, wifi, washer and dryer.
**Looking for someone to lead yoga classes.**Music skills is a big Plus.**Farm experience is a big plus.**Spanish teaching skills is a plus.
The post Growing Heart Farm Seeks Interns – New York appeared first on Beginning Farmers.
To stay updated with the latest information in the livestock farming industry to can visit our raising livestock latest news. On the other hand in case you're new to raising livestock and desire to begin professional livestock rearing now download a copy of our Profitable Livestock ebook.
When animals are kept in the pasture-based system they are let to graze openly and eat nutritious green grass and other plants that are easily digested by their bodies. The livestock welfare is greatly increased when they graze on green pasture.
Sustainable livestock raising also helps in minimizing damage to the environment and the produces such as beef, eggs and milk is much more nutritious and taste better then food from factory farms.
Livestock Health Benefits:
Livestock that are raised in restricted factory farms have less quality life compared to those raised on pasture. Livestock when raised on pasture can move around and live an all natural life where else in factory farms the animals are all crowded in confined facilities. These facilities don't have sunlight or fresh air allowing bacteria to grow and affect the livestock. This then results in the livestock being provided with antibiotics which is not great for the livestock.
Since a great deal of livestock eat grass, grazing them on pasture has a lot of benefits. Some of the benefits will be the livestock are able to produce drool which is good for neutralizing acids that is in their digestive system. As grain fed livestock produce less saliva they frequently suffer from dehydration, intestine damage and even death.
Human Health Benefits:
Livestock farmed on pasture produce more nutritious eggs, meat, milk which is ideal for consumers than livestock raised on grains. Adding to that, pasture raised foods have a healthier balance of omega-3 plus omega-6 fats than your conventional foods. Their nutritional levels are higher as well.
It's no doubt that sustainable livestock farming is the way to go if you wish to be a successful livestock farmer. The livestock are raised in a healthy way and the produce is healthy for us humans.